The Philosophers' Consortium on Assisted Dying in Scotland (PCADS) is a group of Scotland-based philosophers offering expert advocacy on behalf of the legalisation of assisted dying in Scotland. Together its members have nearly a century of experience researching and teaching about ethical questions concerning the end of life. PCADS may be contacted at info@pcads.org.
Professor Michael Cholbi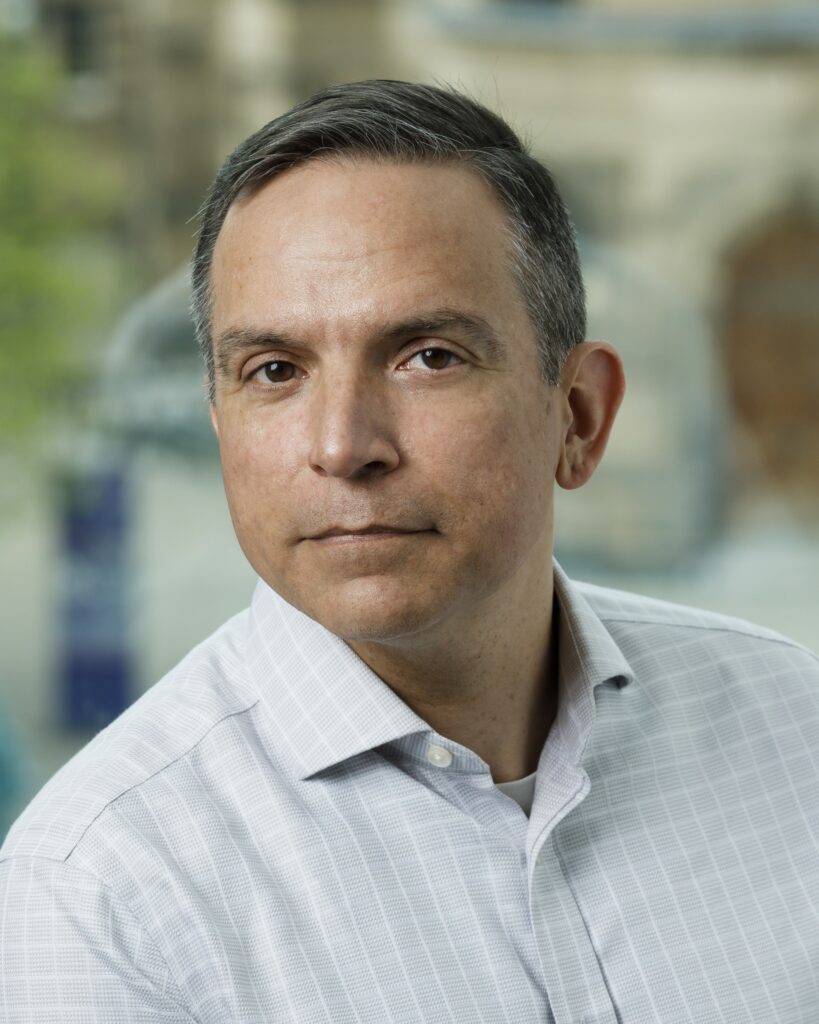 University of Edinburgh
Professor Cholbi has published extensively on the ethics of suicide, suicide prevention, assisted dying, and the philosophy of death and dying, including the books Suicide:The Philosophical Dimensions, Euthanasia and Assisted Suicide: Global Views on Choosing to End Life, and New Directions in the Ethics of Assisted Suicide and Euthanasia. He is the founder of the International Association for the Philosophy of Death and Dying.
Professor Ben Colburn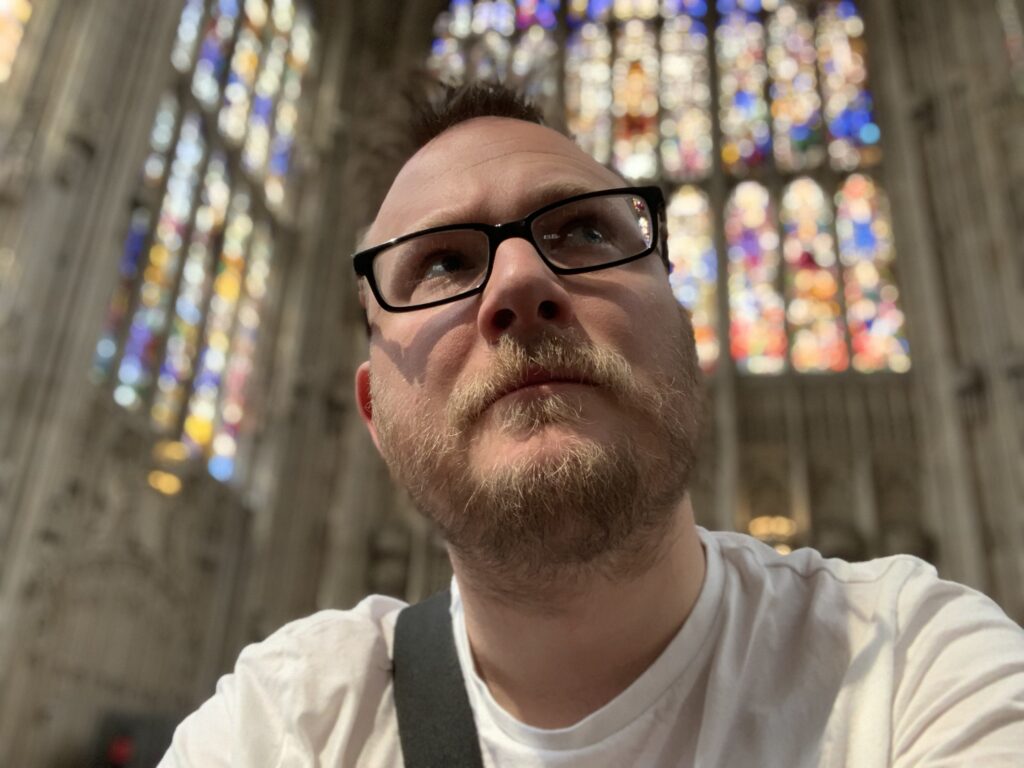 University of Glasgow
Professor Colburn has worked at the University of Glasgow since 2010. Prior to that he studied and worked at the University of Cambridge. His research focuses on the concept of individual autonomy and its role in the foundations of liberalism. His work in end of life ethics concentrates on upholding autonomy for those approaching death, and on the effects of assisted dying legislation for people with disabilities.
Professor Michael Gill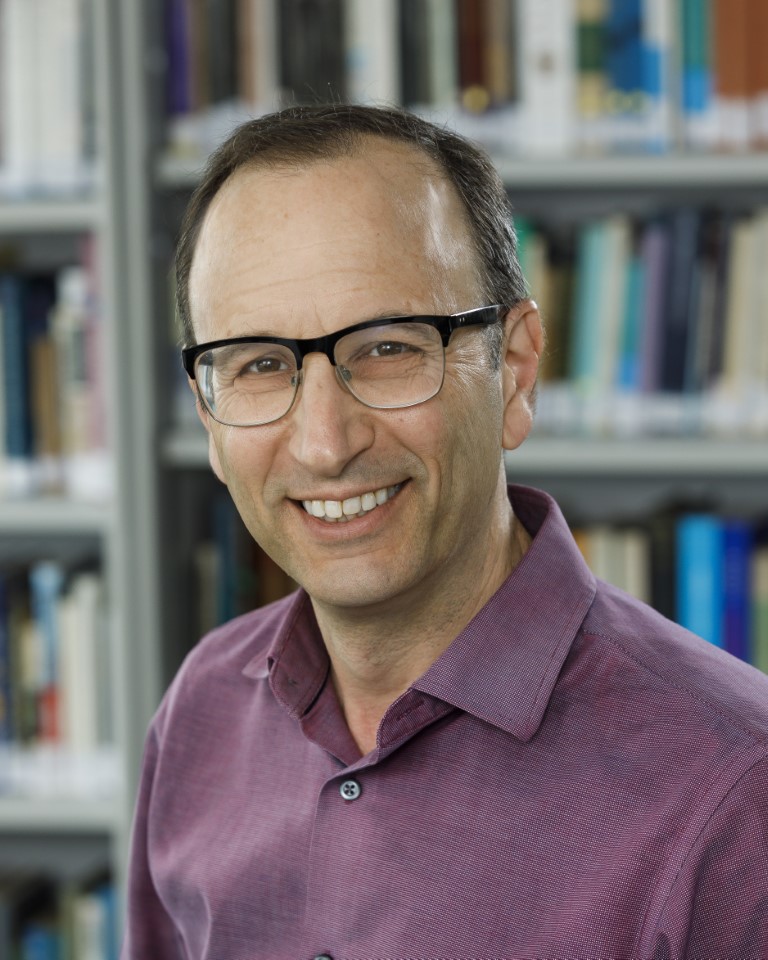 University of Edinburgh
Michael Gill works in moral philosophy. He writes about ethical issues at the end of life, including physician-assisted death, organ donation, the removal of life-sustaining medical devices, and the perception of burden among the terminally ill. His research also explores the history of ethics and the foundations of morality in general.
Dr. Joseph Millum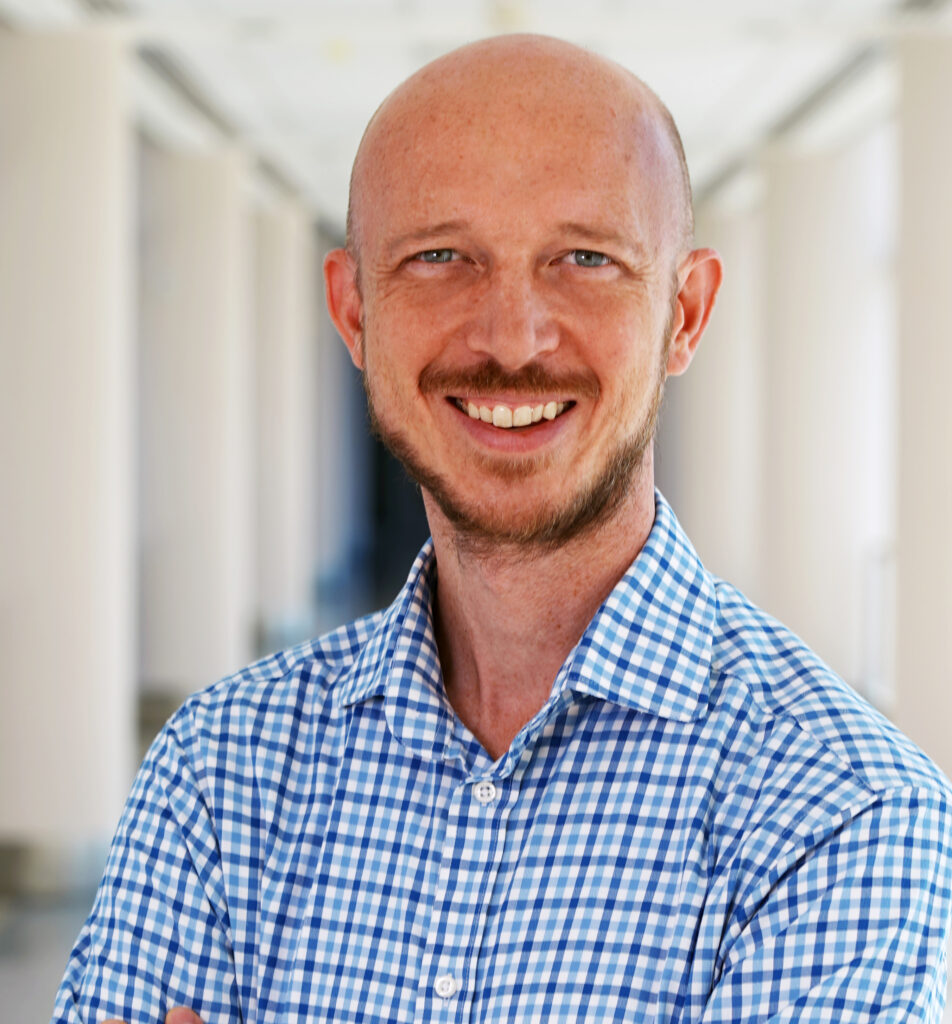 University of St Andrews
Dr. Millum is a Senior Lecturer in the Department of Philosophy at St Andrews University. He serves as a consultant to the World Health Organisation and he is the Chairperson of the International Society for Priorities in Health. Prior to St Andrews, Dr. Millum spent 15 years at the US National Institutes of Health where he conducted research and worked as an ethics consultant in the Clinical Center hospital.

Professor Glen Pettigrove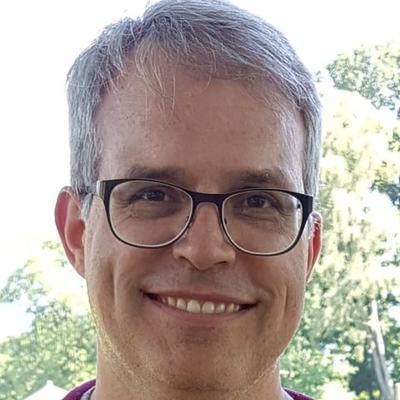 University of Glasgow
Dr. Pettigrove's research addresses moral questions related to the emotions, virtue, and character, with a particular emphasis on how these questions are addressed in historical traditions (e.g., the Scottish Enlightenment) and in religious thought.